Gun is a Revisionist Western-themed video game developed by Neversoft and published by Activision for the PlayStation 2, Xbox, GameCube,Microsoft Windows and Xbox 360. The game released in North America on November 17, 2005 and during mid-to-late November 2005 in Europe. Since October 13, 2006, the game has been available to buy on Steam. Continue reading...
Featured Video
Edit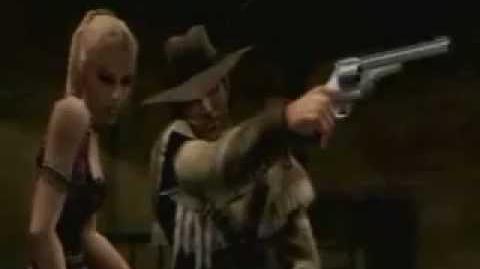 Ad blocker interference detected!
Wikia is a free-to-use site that makes money from advertising. We have a modified experience for viewers using ad blockers

Wikia is not accessible if you've made further modifications. Remove the custom ad blocker rule(s) and the page will load as expected.